INFORMATION
International Transaction: Shopping on international website and debit/credit card transaction failed: Here are the most common reasons why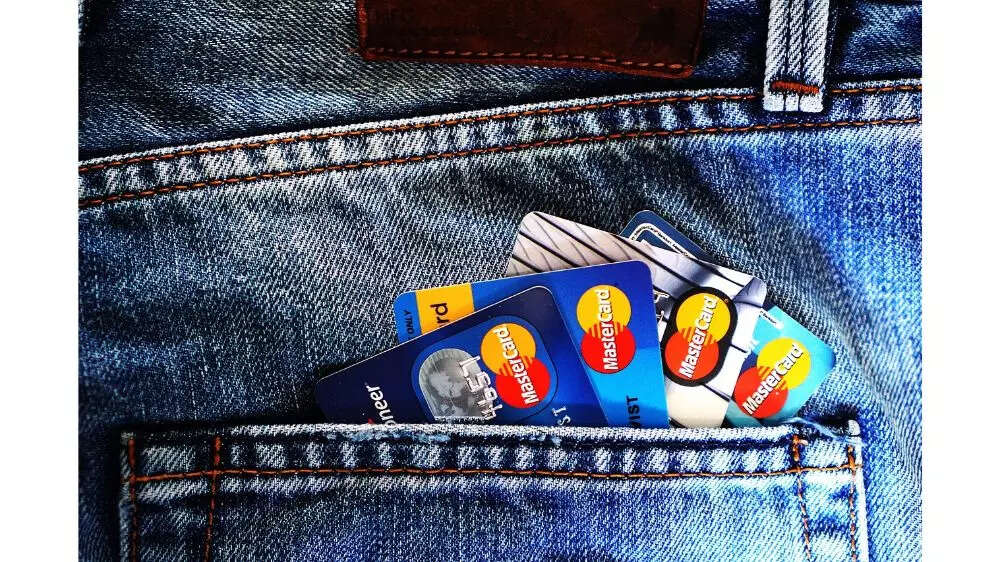 There are times when we want to shop from international websites. The reasons may vary, from the range to the price of what we plan/want to buy. However, these international websites and their payment gateways at times fail to process transactions from Indian debit or credit cards. Now there could be a lot of reasons behind this.
The biggest and the most obvious reason may be that your card does not support international transactions. All debit/credit cards do not support international transactions. You need to check from your bank or card issuing authority if your card supports international transactions.
Those cards that support international transactions too require account holders to enable international transactions for them to work on international websites. Card holders can set a limit of the maximum amount that they want to make a transaction of on an international website. In case, the amount you are making a purchase exceeds the same, the transaction will fail.
What
RBI
rules says
The Reserve Bank of India (RBI) in October 2021 came out with a specific directive about international payment websites and auto-debit rules using Indian debit or credit cards. If an international website is non-compliant with these rules specified by RBI, then it cannot accept recurring or standalone payment from Indian debit or credit cards. Further, the reason for payment failure may sometimes not even be the fault of the international website.
As Pranay Jhaveri, MD, India and South Asia, Euronet, a payment service provider, told Economic Times, "There are several factors that could be responsible for this. Certain international websites may have geographic restrictions or limitations on the countries where they accept payments. It is possible that Indian cards may be blocked from making payments on such websites due to currency as well as business restrictions."
There could be other reasons too. "According to Schedule 1 of Foreign Exchange Management Act, 1999 read with RBI's Master Circular on Miscellaneous Remittances from India – Facilities for Residents, Indian credit cards and debit cards cannot be used to make payments where foreign remittance would be otherwise prohibited. These prohibited categories are payments for lottery tickets, online gambling, banned or proscribed magazines or websites, purchase of banned substances etc," said Pallav Pradyumn Narang, Partner, CNK, a Delhi based chartered accountancy firm.
OTP failure and more
Also, there may be times even when the international website is not on RBI's exclusion list, and following every Indian payment law and regulation, may still fail to accept payments from Indian debit and credit cards. In such cases, the reasons may vary from OTP problems, to network or other authentication issues.
There could be another instance where the payee bank finds transaction suspicious and so does not allow payment to get through. This may even happen in cases where the security protocol followed by the website you want to make the transaction is not foolproof. There are also cases where the payment on international websites goes through but gets reversed in some time, and thus the transaction ultimately fails.